Published online on June 28, 2018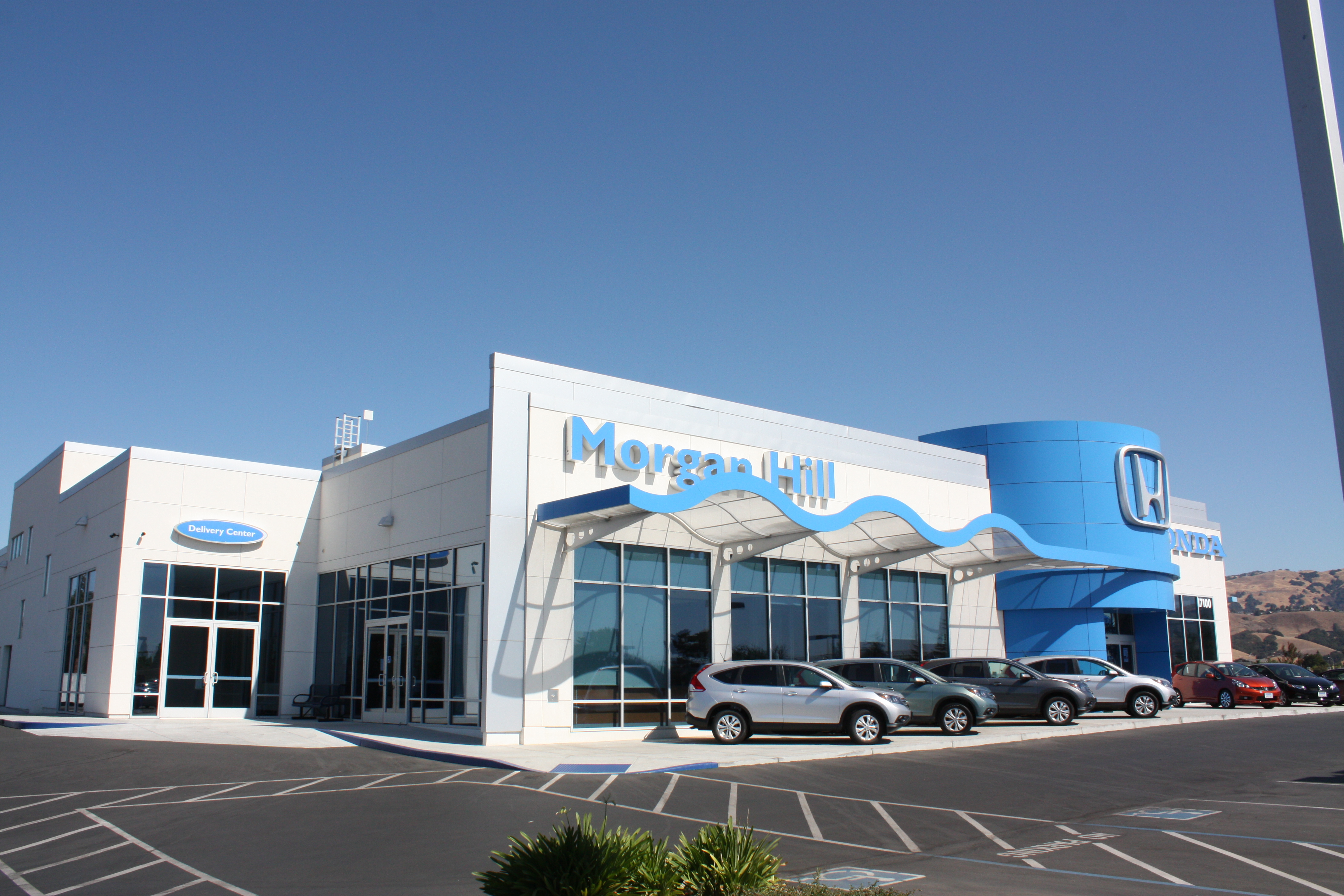 Honda of Morgan Hill will be celebrating the end of the month-long campaign "Christmas in June." The event kicked off on June 1 with dealership employees and customers. The dealership has partnered with Bikes Because We Care to donate 38 brand-new bikes and helmets to needy children within the community.
The bikes are on display through Friday, June 29 when they will be gifted to needy kids from the Morgan Hill community. Dealership mechanics performed safety inspections and helped to assemble every single bike before they were delivered to children.
Bikes Because We Care is a local nonprofit in the Morgan Hill and San Jose community that has been donating bikes since 2007 and usually delivers the bikes during the December Holiday Season. Honda of Morgan Hill has been supporting Bikes Because We Care for years, and when founder Mark Reuter reached out to see if the two could partner in the middle of the year, Honda of Morgan Hill owner Ted Stevens didn't even hesitate.
Christmas in June was born to create a spirit of giving that went on throughout the entire month at the dealership. On Friday, June 29 one very gracious Honda employee will be dressed as Santa Claus complete with board shorts and sunglasses to surprise the kids at 1 p.m. on the Honda of Morgan Hill showroom. The bikes were donated to children within St. Catherine's Church community and Community Solutions. Both organizations do amazing work within the community to help families and children in need.
Honda of Morgan Hill is locally and family owned and has been in operation since 2013. It was previously Gilroy Honda. Honda of Morgan Hill is committed to not only providing an outstanding customer experience both in the sales and services processes, but to continuously giving back to the community that we have called home for the last four years.
Robert Airoldi is the editor of Morgan Hill Life newspaper. If you have a story idea or an Around Town column item you want to tell him about, you can reach him at (408) 427-5865 or at editor@morganhilllife.com.
Latest posts by Robert Airoldi (see all)