Morgan Hill resident responds to Councilmember Larry Carr's guest column
By Ron Rzesniowiecki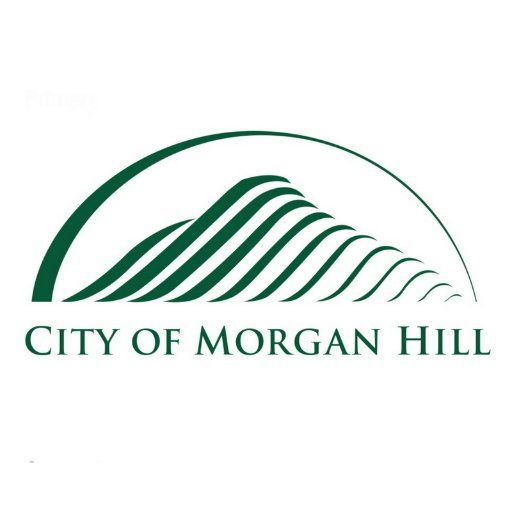 I was skeptical when I read Larry Carr's column regarding Depot Street and after digging a bit I am even more skeptical. It is a piece of pre-emptive propaganda in advance of expected criticisms/outrage. Some statements and my reactions:
"Depot Street Realignment, also known as the Hale Lumber/Latala project … This project would construct 49 residential units on the lumber yard site."
Who is Latala and can they handle this project? After visiting their website I have some doubts. This is another project next to the train tracks. What about High-speed Rail and its extensive right of way (it's dead, it's alive, we may have to tear these buildings down like the other buildings along the tracks which is something acknowledged by a former mayor).
"The street realignment will temporally disrupt the Community and Cultural Center parking lot' and 'inevitably inconvenience the operations of and the community events at the center for a few months."
How much and for how long? What do you mean by temporary? I've heard this one before.
"All these questions were rattling around in my head as I was considering my decision."
No comment needed.
"Today, many people cut through the community center parking lot, which is not only illegal but also unsafe."
Yes, but why do they do it? It's not to avoid a traffic signal, but rather to have the safety of a traffic signal since the unregulated intersection at Hale and Dunne avenues with its bad sight lines is unsafe.
"The council could have chosen not to realign … the developer could have gone ahead with a housing-only project on the property he controls."
Here's another thought: put a traffic signal at Depot Street and Dunne Avenue, timed with the existing signal at Church Street and Dunne Avenue and remove the median so cars can make a left turn directly onto Dunne. No interruption or lost space at the Community Center, and this slows traffic better and safer than a set of curves, and saves money. If the developer backs out, then use the Hale Lumber space as a community asset How about a replacement for the existing Community Garden which,  according to their website: "We'll Be Moving Soon! … Our current location of the MHCG on Butterfield is owned by the city of Morgan Hill. They have plans to build a fire station on the site in the future … In the meantime, a parcel of land owned by the city has been set aside as a future site for the MHCG."
"Finally, this project saves the city more than $1 million."
It's about time after millions of RDA funds were given to developers when the city bought properties at exorbitant prices and then turned around and sold them to developers at a significant loss.
For details visit www.morgan-hill.ca.gov/1742/Hale-Lumber-Depot—Latala.
Ron Rzesniowiecki is a Morgan Hill resident. He wrote this in response to Councilmember Larry Carr's column that ran in the May 22 issue.
This guest column represents the views of the writer and not necessarily that of Morgan Hill Life. If you're interested in writing a guest column for this newspaper, please email the editor at editor@morganhilllife.com.
Latest posts by Guest Column (see all)