South Valley Fleurs Garden Club will host its annual plant sale in mid-April.
---
By Robert Airoldi
A "Hoppy Easter" came a few days early for local children who joined the colorful egg-hunting fun at the Cecelia's Closet location of the Edward Boss Prado Foundation March 30. The nonprofit put on the special family event for young children enrolled in the Para Los Niños program that provides access to tutoring programs through the Internet.
"The children, who have been regularly coming on Tuesdays and Thursday during the pandemic, had a special day participating an Easter egg hunt and then took turns with the help of two Easter bunnies cracking open a piñata full of treats," said Dave Allen, a volunteer with the foundation. "The participants also received lunch and the parents went home with a ham or roast plus a small plant to brighten up their homes."
It's heart-warming to see that the community supports our young people during this time — and provides a way to enjoy a spring day with friends and family members.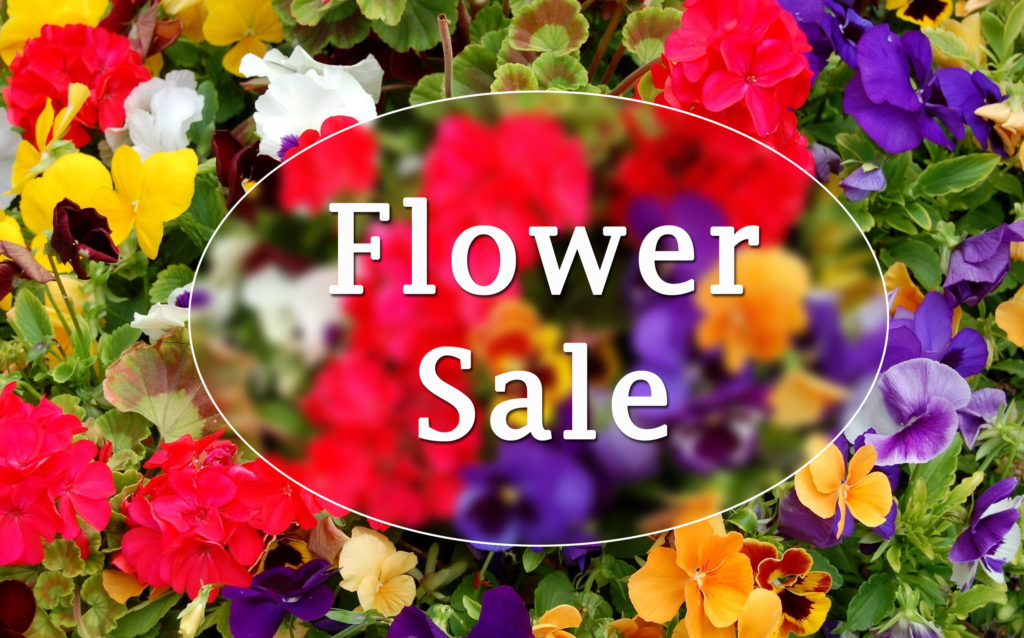 Speaking of spring fun, Sarah Fisher, the vice president of the South Valley Fleurs Garden Club, wanted us to let local gardeners know that the group will be hosting its annual plant sale in mid-April. The event is always popular with avid horticulturists but last year the sale was cancelled due to COVID-19 restrictions.
The sale will be held 10 a.m. to 2 p.m. Saturday, April 17, at the Morgan Hill Community Garden located at 5690 Railroad Ave. (about a mile south of Tennant Avenue).
"The funds we raise maintain the Morgan Hill flower boxes, a butterfly garden, the Senior Citizens Garden in Gilroy, a planter at the Gilroy Veterans Hall, and a fire safe garden in Hollister," Fisher said in an email. "Money also goes to education program at public schools, providing advice and materials to teach students to grow, maintain and harvest a garden."
Join the club members and get some pretty flowers to make your home a little more colorful.
The Morgan Hill Police Department promoted two of its officers to the rank of captain. Congratulations to Mario Ramirez and Ray Ramos who underwent a competitive assessment that included community and professional panels. They started their new positions Sunday, April 4.
Ramirez has worked for the police department since 2002. He helped lead the city through the pandemic, historic fires, and civil unrest. He is also leading the department's efforts to implement the California Racial Identity Profiling Act (RIPA) to eliminate racial and identity profiling and understand diversity in law enforcement through training, education, and outreach.
Ramirez will lead the Special Operations Division including Investigations, Internal Affairs, School Resource Programs, and the Office of Emergency Services.
Ramos has been with the police department since 2000, most recently as a patrol sergeant. He started the department's first street crimes team while maintaining a focus on community-oriented policing, reducing violent crime, and gang suppression while promoting community engagement. He will lead the Patrol Operations Division including Field Patrol, Traffic, Multi-Services Officers, and Animal Services.
MHPD Chief Shane Palsgrove is excited to see Ramirez and Ramos rise to their new roles serving the public safety needs. "They have dedicated their professional careers to Morgan Hill and are embedded in our community," he said. "They will be focusing on building upon our community outreach to attain meaningful engagement and keeping us up to date with 21st century policing best practices."
Staying on the topic of public safety, Morgan Hill ranked 32 among California communities for being safest in violent crime rates. This is according to a report from Safewise, a security product review site, based on property and violent crime data from the FBI.
Hollister came in at No. 30 in the ranking. Danville topped the list in the study with a violent crime rate of 0.05 per 1,000 residents and 6.6 property crimes per 1,000 residents.
Other Bay Area cities to make the top 50 safest included Foster City, ranked 24; San Ramon, 25; Pacifica 40; Martinez, 45; Redwood City at 47 and Pleasanton at 49.
---
Robert Airoldi is the editor of Morgan Hill Life. If you have a story idea or an Around Town item, reach him at (408) 427-5865 or at [email protected]
Latest posts by Robert Airoldi
(see all)